We're a branding agency that is creatively driven and strategically inspired.
Every person at The Creative Alchemist is here because they share the same ethos.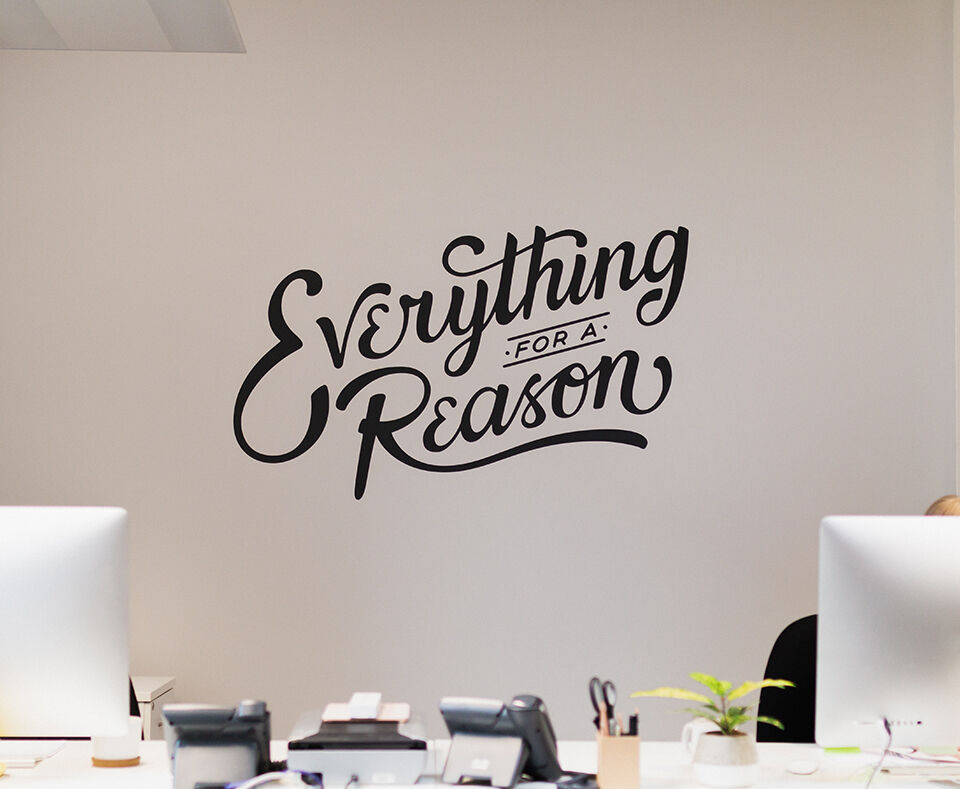 It's this ethos that captures our spirit of combining strategic thinking and creativity to build useful, meaningful and healthy brands.
If you're struggling to articulate what your company stands for or find it difficult to communicate your point of difference, then we can help. We also understand how difficult it can be to find the time to focus on writing your marketing strategy and implementing tactics but don't worry we can do that for you too.
By combining our ability to uncover valuable insights with great design, marketing excellence and an entrepreneurial spirit, we'll overcome all of the above and help you drive your brand forward with clarity and vision.
We've built a robust three-phase approach to branding which is business focussed, customer-centric and results driven.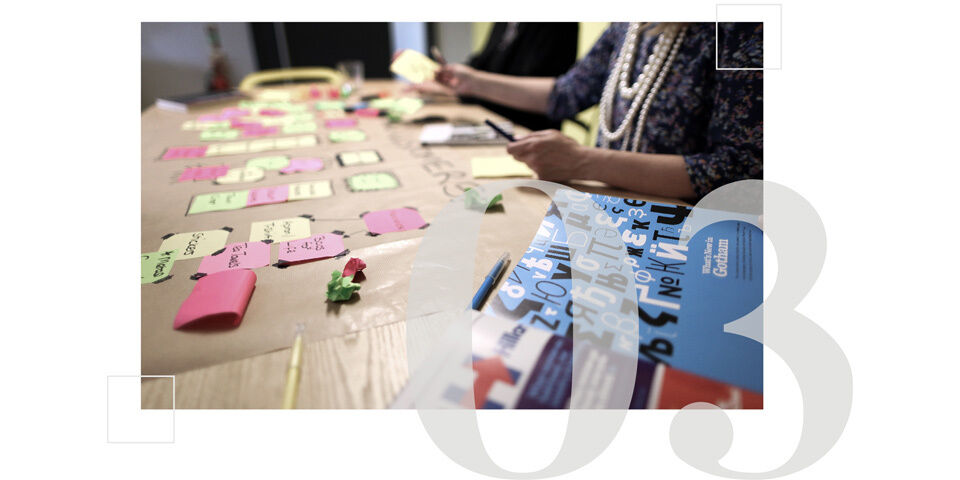 Explore
By researching and understanding your audience, we gain valuable insight to form an intelligent and creative brand designed to inspire trust and create customer loyalty. We analyse your competition and identify what makes your brand unique to ensure it occupies the most effective position in the market.
We discover what makes your business unique and use these key messages to tap into the hearts and minds of your customers.
Our unique insight-led brand workshops are designed to provide our clients with a strong and clear direction. It takes a deep dive view of your business and uses wisdom to drive strategic and creative recommendations.
We also take the time to learn about your business environment, carry out market research to get an external perspective, understand your audience and distil what we have learned.
Create
Our mission is to be unforgettable, it keeps the bar high, and it's this culture that fuels the work we do. We create head-turning, original artwork to deliver you a measurable difference.
Having taken the time to research your market and work closely with you to understand your business and objectives we use this insight and understanding to connect strategy with creativity to produce outstanding designs that convey your message in a way that authentically connects with your audience.
We help brands express their unique personality to convey the vision, values and the ethos of the business.
We create brands that grow and thrive wherever they live. Our experienced team have all the specialist design and marketing skills you'll need, whether this is advertising campaigns, website design, brochure production, press releases or social media.
Evolve
Building on our strategic insight we will create your marketing strategy and implement the right tactics to connect with your customers through campaign management, social content and community engagement, public relations and event management. We'll also work with you to ensure your marketing strategy is delivering results and driving your business growth.
Discover how the process has worked for our clients.
Our Work