Back at the beginning of 2021 Tom Burton, Course Leader in Graphic Design & Interactive Design, from The Northern School of Art in Middlesbrough, approached us to see if we could help him structure their Extended Diploma in Graphic Design. Experience and knowledge of professional industry expectations forms a fundamental part of their curriculum and means that, working directly with agencies like us, students graduate with genuine insight straight from the sector in which they're wanting a career.
We of course said yes to Tom's request, so our Creative Director, Beccy Owen, joined John Taylor, Creative Director from Better Brand Agency and Charlotte Nichols, Managing Director from Harvey & Hugo to sit down and brainstorm ideas, chat about the creative industry and share their thoughts.

"I think it's great that The Northern School of Art are talking to industry to get genuine insights on their needs and challenges. It means that students can confidently graduate knowing that they'll have a head-start in what employers like The Creative Alchemist need. It's so important for educational institutions like art schools, colleges and universities to have an open dialogue with those working inside the industry so that the courses they offer mirror what's going on in the real world. Kudos to Tom and his team for taking the time to do this."
- Beccy Owen, Creative Director, The Creative Alchemist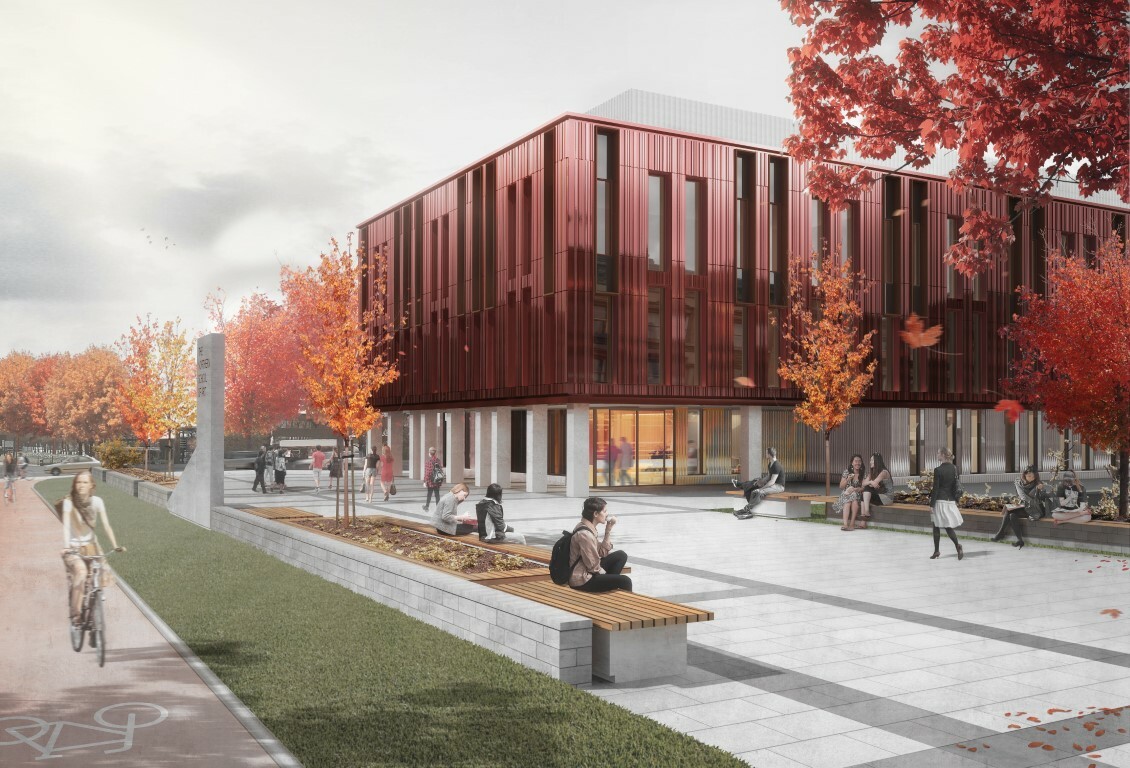 [Image courtesy of Seven Architecture]
The course has been carefully created and includes a brilliant mix of projects including a food packaging brief, a festival brand identity and creating a campaign for a social issue of choice. It's also been cleverly injected with industry-inspired hurdles and obstacles to keep students on their toes, such as changes to a brief halfway through a project, the stipulation to use already established brand guidelines and the introduction of 'pop projects' to interrupt them mid-way through some of their longer projects.
"Working with our guests in our industry liaison forums has allowed us to adapt and develop our curriculum so that we can expose students to the kind of projects and experiences they would expect in their careers. We encourage robust debate and embrace the diverse range of views from agencies in the North East, who are producing work of the highest quality. These connections have led to work opportunities and paid internships to set our learners on the path of achieving their career goals."
- Tom Burton, Course Leader in Graphic Design & Interactive Design, The Northern School of Art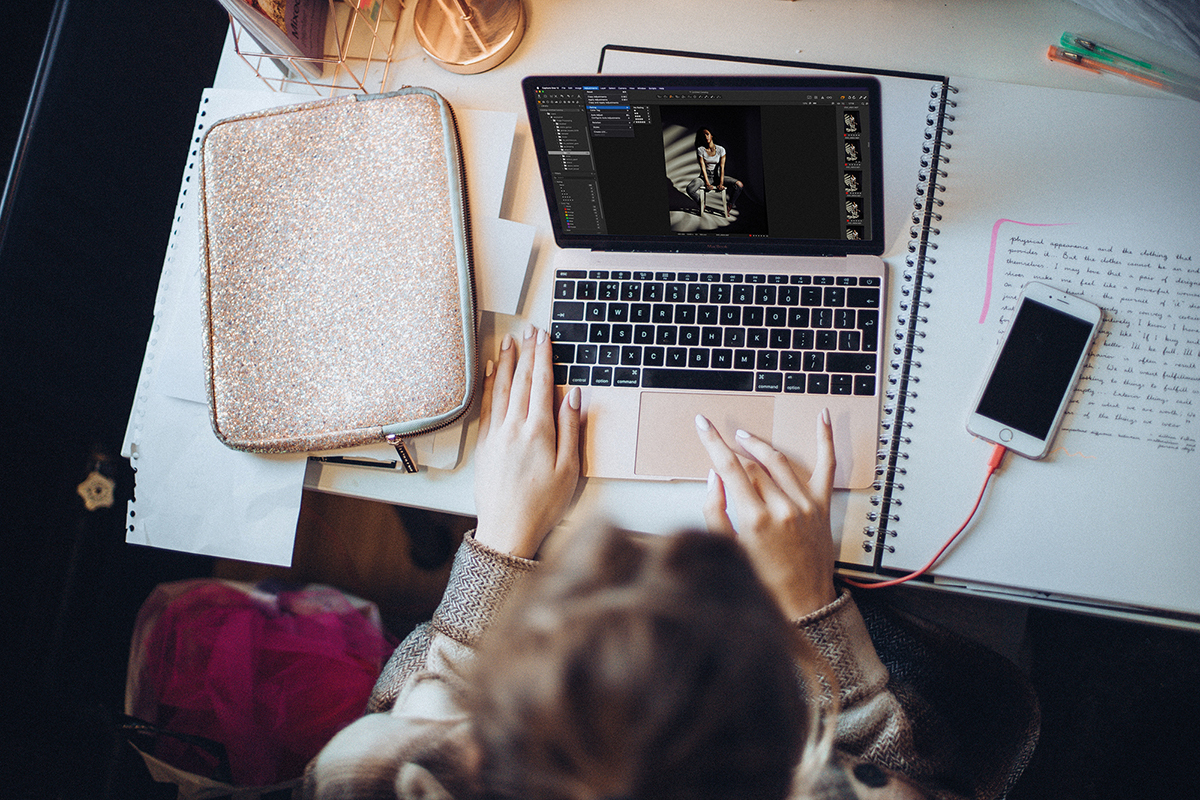 Tom has recently been joined by Lucy Tranter, their newly appointed graphic design lecturer, who shares in his ambition to make education fit for industry needs.
"Speaking to local agencies provides us with the opportunity and confidence to ensure our delivery is meeting the ever-changing standards and expectations of the creative industries. As well as, allowing us to provide and prepare our students with up-to-date skill sets that they can continue to build upon throughout their creative careers."

- Lucy Tranter, Graphic Design Lecturer, The Northern School of Art
You can find out more about The Northern School of Art by visiting northernart.ac.uk